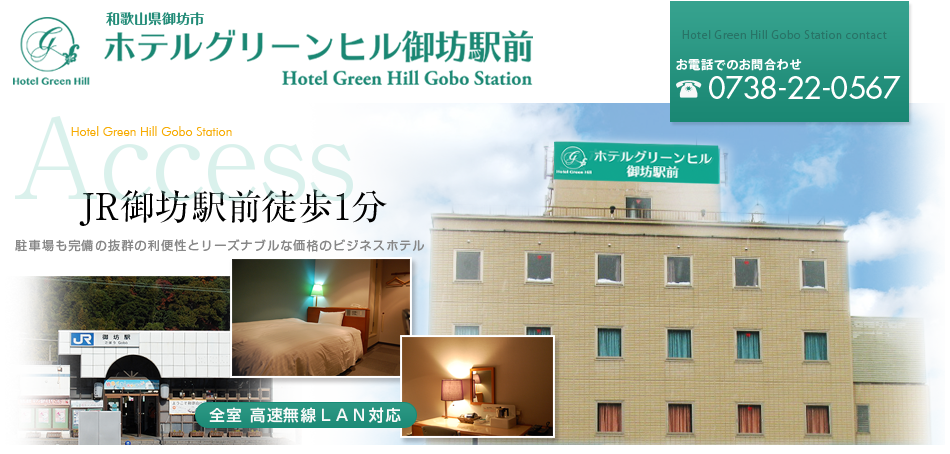 [Address]
〒644-0012
Wakayama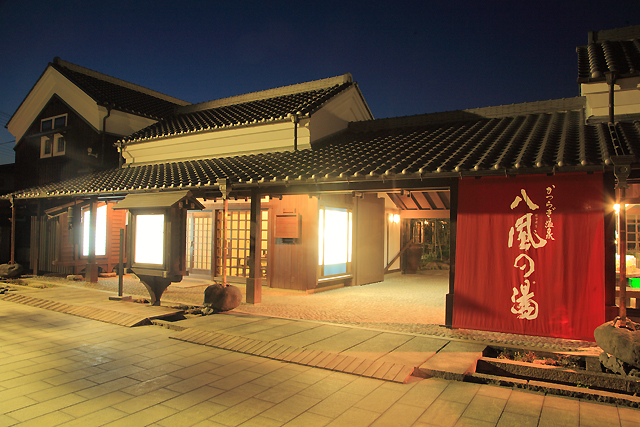 [Address]
〒649-7174
Wakayama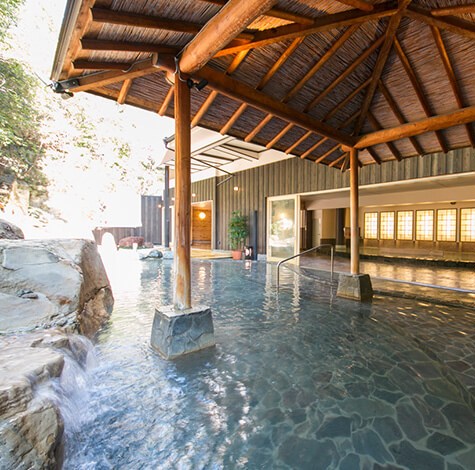 [Address]
〒649-2211
Wakayama [Address]
〒640-8262
Wakayama





[Address]
〒649-2211
Wakayama [Address]
〒649-2211
WakayamaShirahama-machi 1335-60, Nishimuro-gun



[Address]
〒641-0023
Wakayama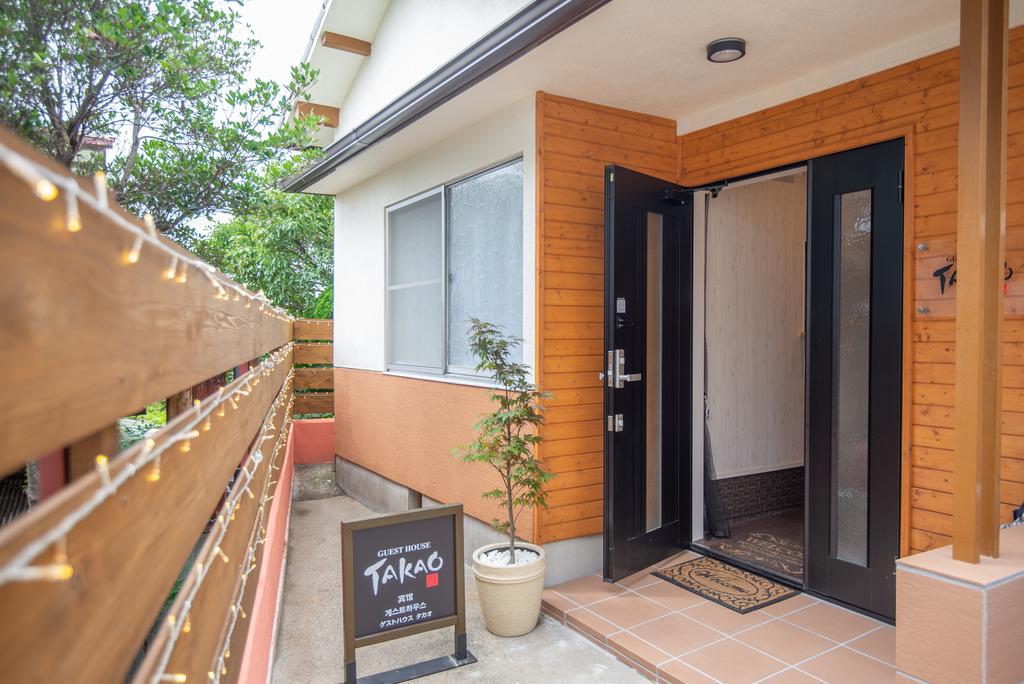 [Address]
〒646-0028
Wakayama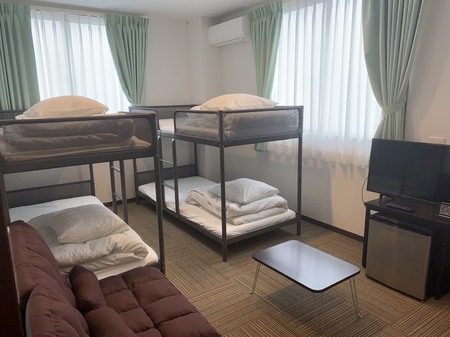 [Address]
〒648-0065
Wakayama [Address]
〒649-2201
WakayamaNISHIMUROGUNNSHIRAHAMATYOUKATATA2498-46 [Address]
〒649-7202
Wakayama240-1 Koyaguchicho Fushihara, Hashimoto-shi, Wakayama-ken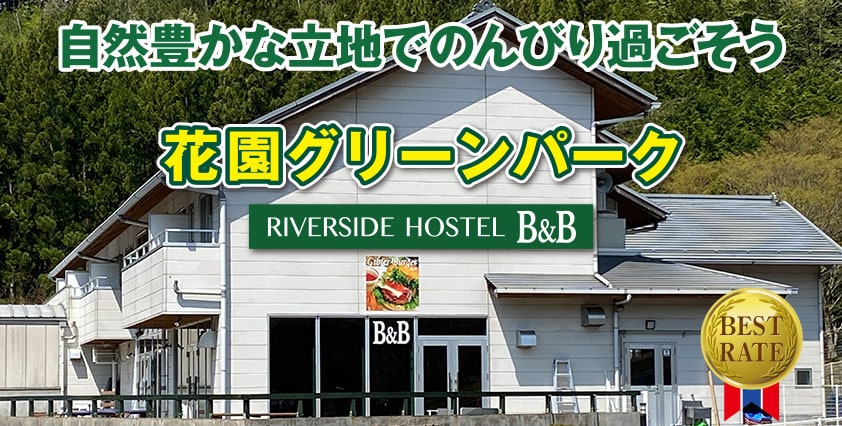 [Address]
〒643-0614
Wakayama256-1 Hanazono Atarashi Katsuragi-cho, Ito-gun, Wakayama-ken 643-0614 Japan
It`s perfect for sihtseeing in Kouyasan.It is about twenty four minutes` ride.Free pickup service.





[Address]
〒649-2211
Wakayama107-10,Nishimuro Gun Shirahama Cho, Wakayama Ken, 649-2211, Japan
It`s a 1-minute walk from Shirahama Ezura Beach. It`s a ten minute walk from Shirahama Gymnasium by Chomin Swimming pool. [Address]
〒646-1401
Wakayama1068, Nakahechicho Nonaka, Tanabe Shi, Wakayama Ken, 646-1401, Japan
It`s an old inn along Kumanokodo. [Address]
〒644-0003
Wakayama474-1, Shima, Gobo Shi, Wakayama Ken, Japan
There is no accommodation that can make a reservation at the specified conditions.